If there is anything capable of bringing a pearly-white, million-dollar smile to your face, it's proper and diligent dental care. Despite it being a necessity for overall health, visiting a dental clinic is more a privilege to most than it is a right. As such, mobile denture clinics improve accessibility for individuals in rural areas or who can't afford a trip down to the local dispensary.
If you are part of an underserved community, or don't have regular transportation access, find out how mobile denture clinics promote convenience, care, and 24/7 smiles.
Benefit 1 – It Provides Comfortable Treatment
Some individuals demonstrate an unwillingness to travel for fear of painful procedures and treatment. Fortunately, mobile denture experts can eliminate stressors by performing prophylaxes in the comfort of one's home, office space, or elsewhere.
Benefit 2 – It is Complete with High-Quality Equipment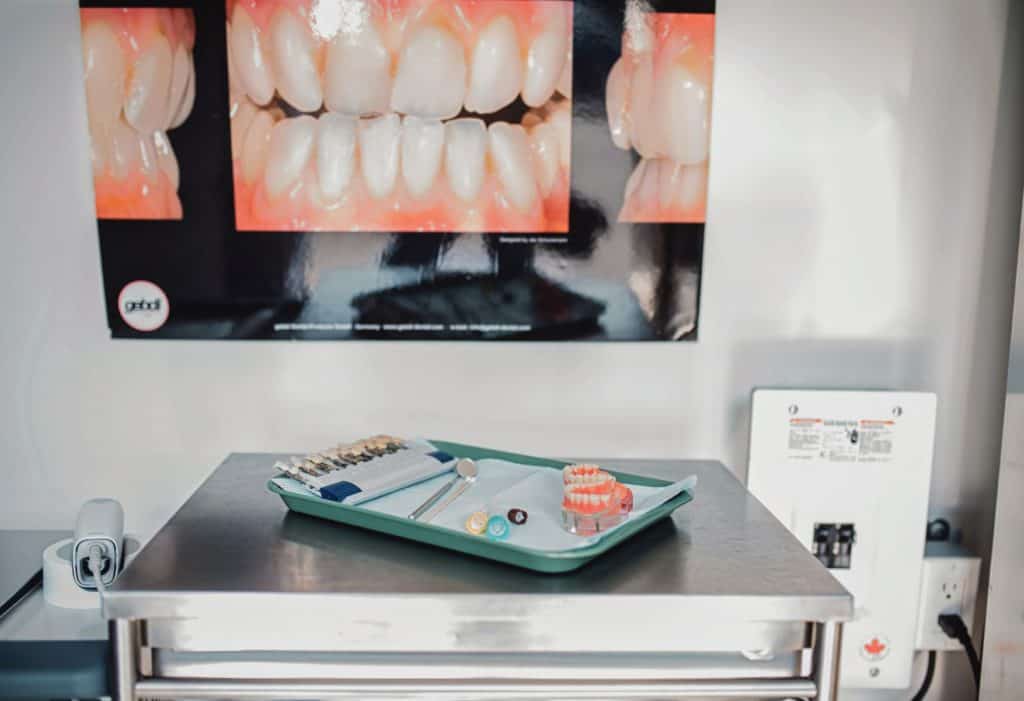 Many mistakenly believe that mobile denture clinics are incapable of transporting traditional medical equipment. Instead, they come fully-equipped with compact versions of essential tools and comfortably meet every patient's needs.
Many vehicles even boast accessibility features such as a wheelchair ramp. Nowadays, you'll be hard-pressed to come across a high-performing mobile dental clinic without panoramic radiography and other imaging equipment.
Benefit 3 – Friendly Staff and Professionals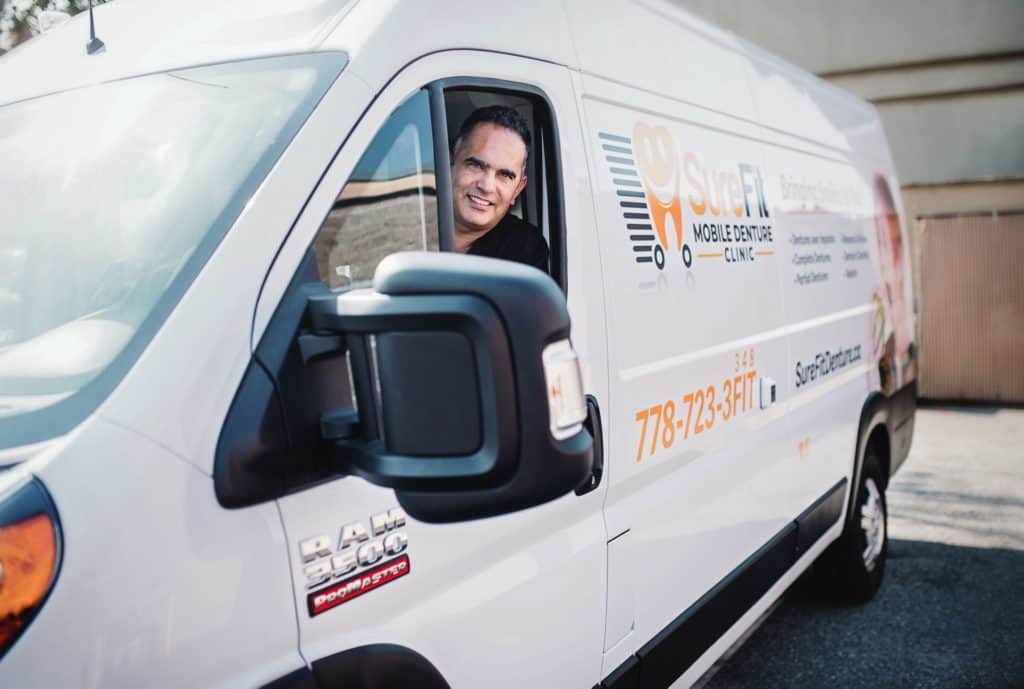 Part of high-quality treatment is the operator behind the dental equipment. Every mobile denture clinic is individually run by certified medical staff with the same level of experience and professionalism as anyone you would come across in a traditional dental hospital.
Thus, patients won't have to worry about receiving sub-par treatment. Not to mention, successful dental technicians are personable, accommodating, and know just how to ease anxieties over uncomfortable procedures.
Benefit 4 – It Offers More than Preventative Care
As any clinic should, whether mobile or stationary, on-the-go solutions provide more than just preventative care. Professionals can just as accurately and safely perform surgery as needed.
Thus, patients in dire need can receive the care they would otherwise neglect and not have to worry about the repercussions of rotting teeth or swelling gums.
Benefit 5 – It Saves Lives
Proper oral care is an essential component of an overall positive health regimen. Yet, hundreds of thousands of individuals neglect it for lack of access and materials. Via a mobile dental clinic, those in poor dental health can reverse or manage the following health problems:
Cardiovascular disease: If your gum inflammation has developed into periodontal disease, you increase the risk of allowing bacteria to flow into your bloodstream. As plaque forms on the inner walls of your arteries, you experienced an increased likelihood of contracting a heart attack or stroke.
Respiratory infections: If you're breathing bacteria from infected teeth and gums over an extended period, you increase the risk of lung disease and pneumonia.
Diabetic complications: Gum inflammation can make it more challenging to control blood sugar levels, which is detrimental to people living with diabetes.
Conclusion
Mobile denture clinics ensure healthier remote communities and lower medical costs by removing the need to travel to physical clinic locations. Rural populations can also reduce health risks and receive the care they deserve.
If you need to book a consultation with a mobile denture clinic you can depend on, call up SureFit Denture. Our processes are pain-free and cost-effective and prioritize your comfort and recovery.